Bolts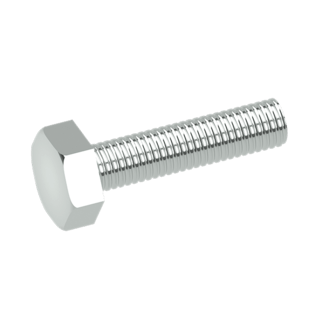 If you're searching for high-quality bolts for your projects, Bay Supply has you covered. Bay Supply is an industry leader in bolts, with a large inventory of threaded bolts in a variety of types. Whether you're looking for anchor bolts, eye bolts or carriage bolts, Bay Supply has all those, and more.
Regardless of what type of bolts you buy, you can depend on the nuts and bolts you purchase from Bay Supply. Why shop at dozens of websites when Bay Supply gives you access to the whole supply chain in one easy stop? Browse our site today and discover how we can help your business.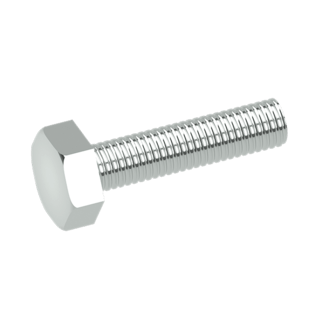 All Types of Threaded Bolts and Fasteners
Do you need durable, top-quality bolts? Bay Supply offers an assortment of bolts of all types and sizes to make your job easier and stress-free.
At Bay Supply, we understand how important it is for our customers to be able to find the bolts and fasteners they need quickly and efficiently. We're more than just a fastening products sourcing platform. Bay Supply is a community of fastening product sourcing professionals, distributors and manufacturers all working together with the goal to work smarter. Our B2B vertical marketplace is an innovative tool that allows all members of the community to improve how they do business.
Why visit numerous websites looking for the threaded bolts and fasteners you need when you can find everything you're looking for at Bay Supply? We provide our customers with instant access to distributors and manufacturers as well as many time-saving tools to source and purchase fastening products from a single platform quickly and efficiently.
Discover How Bay Supply Can Meet Your Bolt Needs
When you're looking for bolts and fasteners for your next project, Bay Supply is your source. We have bolt caps, hanger bolts, wheel bolts and much more. Browse through our online catalog and see all the ways Bay Supply can help your business.