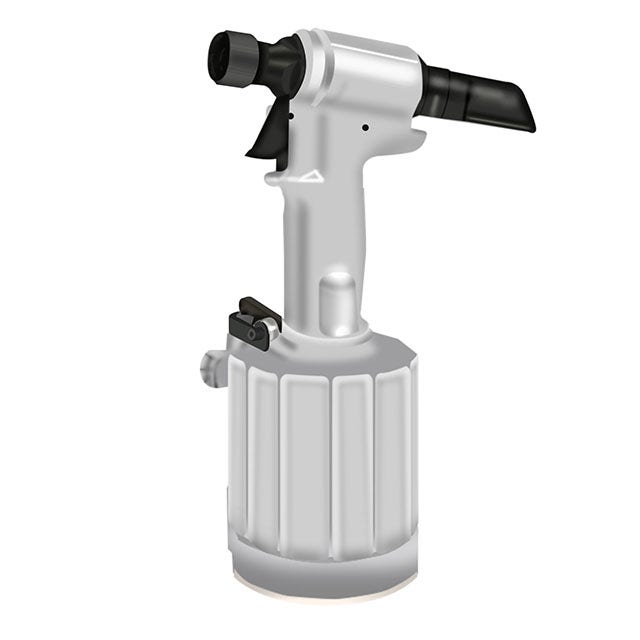 Power lockbolt tools help pulling the pin to bring the joint materials together, swaging the collar, and shearing off the excess pin in one application.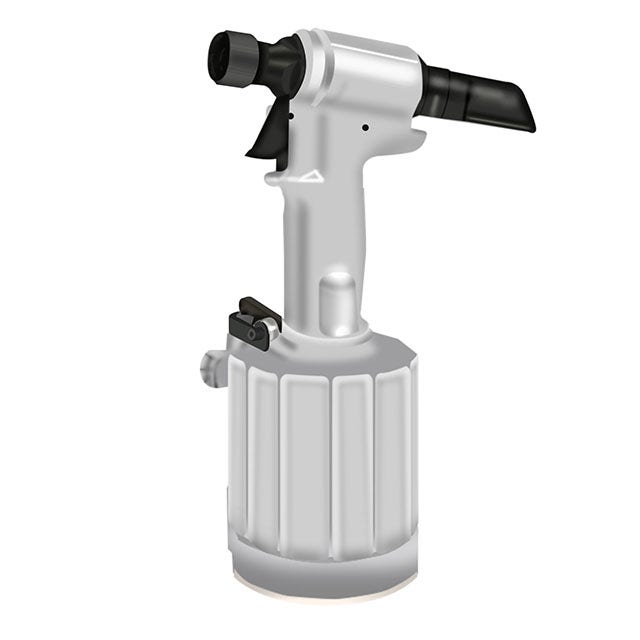 Part Builder
Welcome to Bay Supply's product builder!
Search and refine the product look with our simple Product Builder tool.
Don't show me this screen on my next visit.
Part Builder
Start Building !
Create your own Custom Part
Part Builder
Part Builder