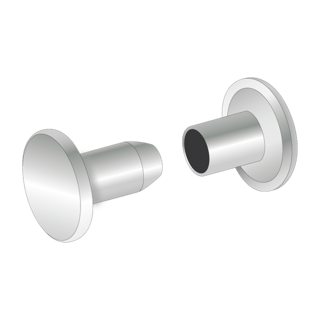 Press-Fit Rivets are having two heads, which provide a finished look on both sides of your material. They also known as slam rivets & cutlery rivets.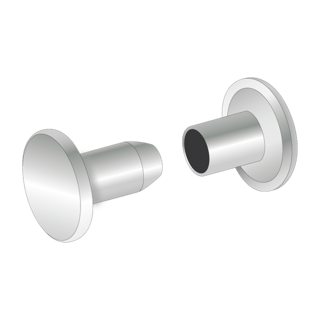 Part Builder
Welcome to Bay Supply's product builder!
Search and refine the product look with our simple Product Builder tool.
Don't show me this screen on my next visit.
Part Builder
Start Building !
Create your own Custom Part
Part Builder
Part Builder