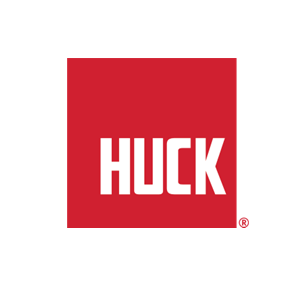 BV2200-118K0 Huck Tools (Huck)
BV2200-118K0, Huck Makita Cordless Rivet 2200 lbf Battery Tool and Carrying Case. 18v LITH ION Brushless battery. 1.18 IN Stroke. 2200 LB Pull. It is a portablepowerhouse for multiple applications and industries. Electronically adjustable installation pullforce that ranges from 0 to 2200 lbf (10kN). Stroke Length: 1 . 18" (30 mm). Capacity: 3/16" (4.8 mm) – 1/4" (6.4 mm)
Product Information
Avg Lead Time For Backorders
Volume Discounts
Available from these sellers
New (3) from Rs. 10,538 + Rs. 100 Shipping
Want to order more than the available Quantity?
Click here
You can order the available quantity above and place a Backorder for more here with this Seller.
Min. Order Qty For Backorders
1
Avg Lead Time For Backorders
55 days
Your Net Price
$2,247.5400
Volume Discounts
BV2200-118K0, Huck Makita Cordless Rivet 2200 lbf Battery Tool and Carrying Case. 18v LITH ION Brushless battery. 1.18 IN Stroke. 2200 LB Pull. It is a portable powerhouse for multiple applications and industries. Electronically adjustable installation pull force that ranges from 0 to 2200 lbf (10kN). Stroke Length: 1 . 18" (30 mm). Capacity: 3/16" (4.8 mm) – 1/4" (6.4 mm). Nose assemblies, hydraulic power equipment, hose assembly and nose tips sold separately.
More Information

| | |
| --- | --- |
| Brand | Tools (Huck) |
| Manufacturer Part# | BV2200-118K0 |
| Includes | BV2200 Tool, One 18v LITH ION Battery, Carrying Case.? |
| HTS Codes | 8467.19.5090 |
| ECCN | EAR99 |
| Manufacturer | Huck |
| Stock Status | Backorder |