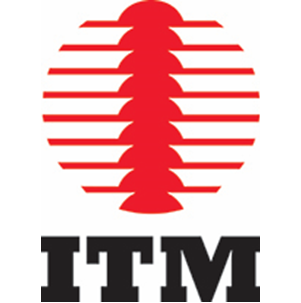 ST-050-04 International Tool Manufacturing ITM Tools
ST-050-04, International Tool Manufacturing, ITM Tools, Slotted Insert Bits, #4-5 X 2"
Product Information
Avg Lead Time For Backorders
Volume Discounts
Available from these sellers
New (3) from Rs. 10,538 + Rs. 100 Shipping
Want to order more than the available Quantity?
Click here
You can order the available quantity above and place a Backorder for more here with this Seller.
Available Qty
Backorder Only
Min. Order Qty For Backorders
1
Price
99999999
$99,999,999.0000
Your Net Price
$99,999,999.0000
Volume Discounts
ST-050-04, International Tool Manufacturing, ITM Tools, Individual Set: Set, Number of Pieces: 5, Size: #4-5 X 2", Length: 2", Shank Size: 1/4", Shank Style: 1/4" HEX SHANK
More Information

| | |
| --- | --- |
| Brand | ITM Tools |
| Manufacturer Part# | ST-050-04 |
| Seller Part Number | BA-ST-050-04-ITM |
| UOM (Inch or Metric) | Inch |
| Overall Length | 2 Inch |
| Shank Size | 1/4" |
| Shank Style | 1/4 Inch HEX SHANK |
| Size | #4-5 X 2 Inch |
| Individual Set | Set |
| Packaged Weight | 0.15 |
| Number of Pieces | 5 |
| Manufacturer | International Tool Manufacturing |
| Stock Status | In Stock |