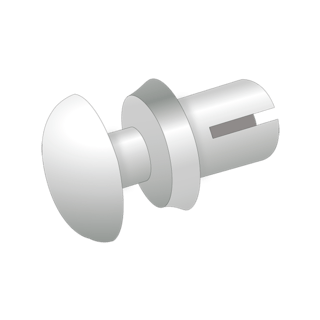 Push-in rivets are cylindrical headed fasteners that are pushed or pressed into place to secure two or more items together.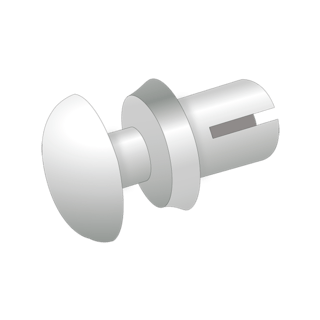 Part Builder
Welcome to Bay Supply's product builder!
Search and refine the product look with our simple Product Builder tool.
Don't show me this screen on my next visit.
Part Builder
Start Building !
Create your own Custom Part
Part Builder
Part Builder