Abrasive Tools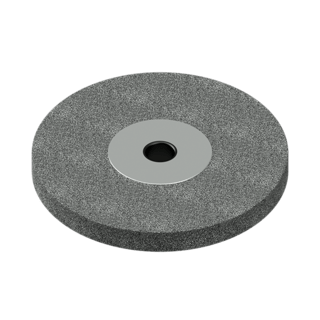 Bay Supply has all the abrasive tools you'll need for your specific application or project. We carry a wide selection of saws, grinders and sanders, and handled files from top brands like Zipp. Browse through our collection of abrasive tools, and receive FREE shipping on orders over $99. We're confident you'll find a tool solution that meets the demands of your operation.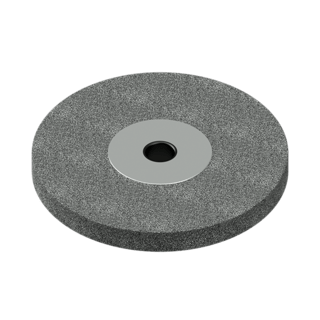 Browse our Abrasive Tool Selection
If you're looking for saws, grinders & sanders, or files, you've come to the right place. Bay Supply's abrasive tool collection features all kinds of options for the toughest applications. These power tools have a ton of power! Shop for abrasive tools by browsing above, and get what you need for a job well done.