Auto Feed Speed Fasteners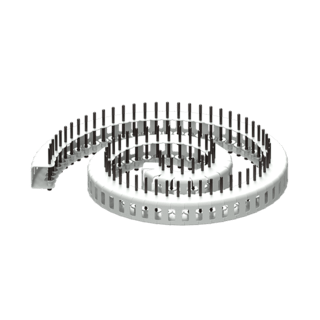 Revolutionary auto feed speed fasteners have delivered rapid blind riveting for all manner of industrial fastening applications and projects. Buy a variety of auto fasteners and rivets for Pop and Avdel speed fastening systems at volume discounts. Auto fasteners avoid the metal waste associated with conventional break stem rivets. A reusable mandrel installs successive rivets with no waste metal at all for a greener and more efficient assembly. Explore our complete selection of Pop Autoset Rivets and Avdel Speed Fasteners at Bay Supply!
For more details, contact us or request a quote on our auto fasteners and rivets.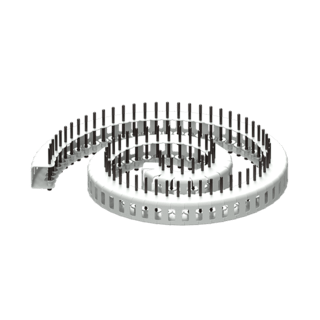 Shop for Auto Fasteners at Bay Supply
Auto fasteners are built for speed — and you can find them fast at Bay Supply! With both Pop Autoset Rivets and Avdel Speed Fasteners available, you're sure to get what you need. Plus, you'll qualify for free shipping on an order that is over $99, so it's time to stock up! Browse our selection of auto fasteners above.