Diamond Cutting Tools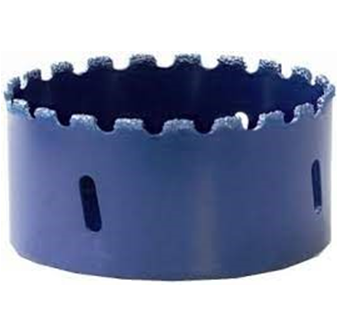 You can get all your diamond cutting tools from Bay Supply! Surpassing the quality and performance of cutting tools made with common abrasives such as corundum and silicon carbide, multi-purpose hole cutters and mini hole cutters are designed for drilling steel, concrete, wood, and non-ferrous abrasive materials. Ideal for tilers, plumbers, electricians, builders, and HVAC installers, our collection of diamond cutting tools are capable of providing solutions that'll meet the demands of your unique project or application.
For more details about our diamond cutting tools, contact us to speak with the Bay Supply experts or request a quote online.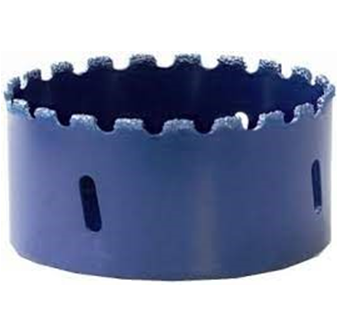 Shop for Diamond Cutting Tools at Bay Supply
Whether you need multi-purpose or mini hole cutters, you should get quality products with performance that shines. That's where diamond cutting tools come in! The Proline series from Champion can drill wet or dry, giving you options for the job at hand. With a body made of hardened steel for incredible strength, find the diamond cutting tools you need at Bay Supply now.