Hydraulic Installation Tools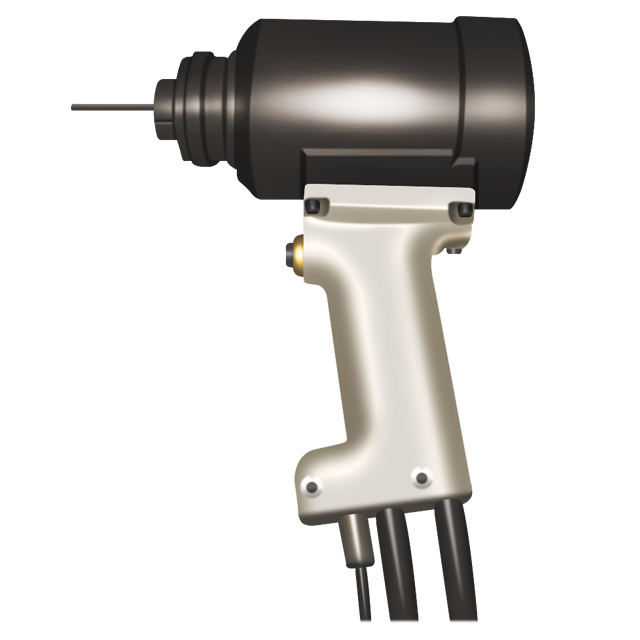 From manufacturers like Coilhouse Pneumatics and Huck, Bay Supply carries a variety of hydraulic installation tools and hydraulic riveters to satisfy the demands of your application or project. Browse our selection of hydraulic riveters and if you are not sure which tool is right for you and your business, contact us online or call 1-800-718-8818. For more information on a pneumatic riveter you would like to purchase, please request a quote today!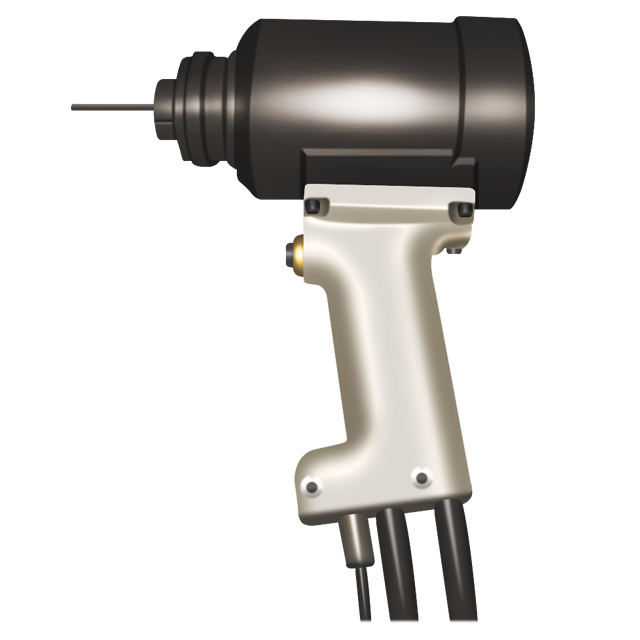 Part Builder
Welcome to Bay Supply's product builder!
Search and refine the product look with our simple Product Builder tool.
Don't show me this screen on my next visit.
Part Builder
Start Building !
Create your own Custom Part
Part Builder
Part Builder