Cherry Aerospace
Cherry Aerospace is the global leader in designing and manufacturing rivets and fasteners for the aerospace industry. If you're looking to purchase the quality tools and products made by Cherry Aerospace, Bay Supply has you covered. We carry over 3,000 Cherry Aerospace products including Cherry Aerospace rivets, nut plate rivets, tools, parts, and much more. Explore our complete collection of Cherry Aerospace brands and products at Bay Supply!
If you have questions about any of the products offered at Bay Supply, contact us or request a quote.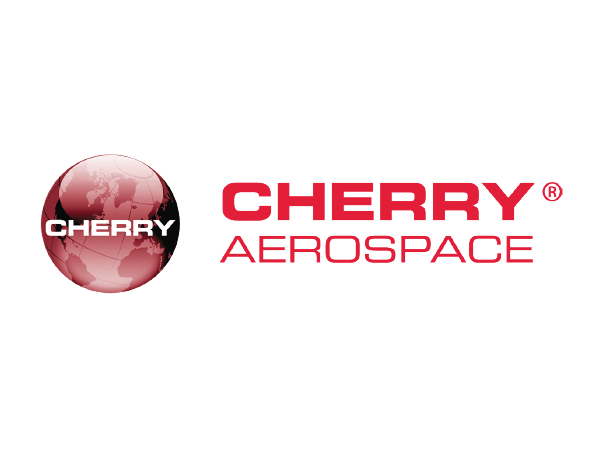 Get The Advantage of Cherry Aerospace
Secure your equipment with the leading manufacturer of blind bolts and rivets for aerospace applications. With Cherry Aerospace, you know that you are getting the best fasteners in the industry. Made from stainless steel and titanium, CherryMAX® rivets are designed to handle the higher loads the aerospace industry requires. CherryMAX® blind rivets come in several varieties to match your needs. Get time-tested strength and durability with Cherry Aerospace.
All The Tools You Need With Cherry Aerospace Rivets
Cherry blind rivets and CherryMAX® blind rivets are fastening systems built to withstand the high stress conditions of aerospace engineering. The CherryMAX® bulbed rivet has a locked spindle with a mechanical locking mechanism. It comes with its own installation washer and is utilized in applications with thin sheets. 
For installation, you can get a CherryMAX® rivet gun. We offer both manual and hydraulic manual hand rivet tools to install your CherryMAX® rivets. We also offer power tools with the Cherry G-3 pneumatic rivet tool or the top of the line that Cherry Aerospace has to offer with the G700 hydraulic rivet tool. Bay Supply is the No. 1 source for Cherry rivet guns.
Who Uses Cherry Aerospace?
From design to implementation, Cherry rivets are tailor-made for the high-test loads that aeronautics engineers demand. Utilized across the industry, you can find Cherry nuts, blind rivets and rivet guns in use by:
Commercial transports (Boeing and Airbus)
Business jet manufacturers (Cessna and Gulfstream)
Military contractors (Lockheed Martin, Northrop Grumman)
Jet engine builders (General Electric, Rolls Royce)
Commercial airliners (British Airways, United)
General aviation companies (Piper, Raytheon)
Top aerospace companies have come to rely on Cherry rivets for their performance and dependability. Cherry Aerospace has accreditation from third-party sources such as the National Aerospace and Defense Accreditation Program as well as receiving FAA TSO approval.
Buy CherryMAX® Rivets From Bay Supply
Get every part and tool you require from the industry's leading brands and manufacturers. We keep the highest quality tools, parts and accessories in stock so our customers get everything they need as quickly as possible. We offer Cherry and CherryMAX® rivets, tools and tool parts so you can get the job done right every time. With over 3,000 Cherry Aerospace products to choose from, Bay Supply has the fastening system you are looking for. We have a full list of our available manufacturers so you can find your favorite brands. For discounts on bulk orders, contact us to find out more on how to make us your No. 1 parts supplier.