Pneudraulic Installation Tools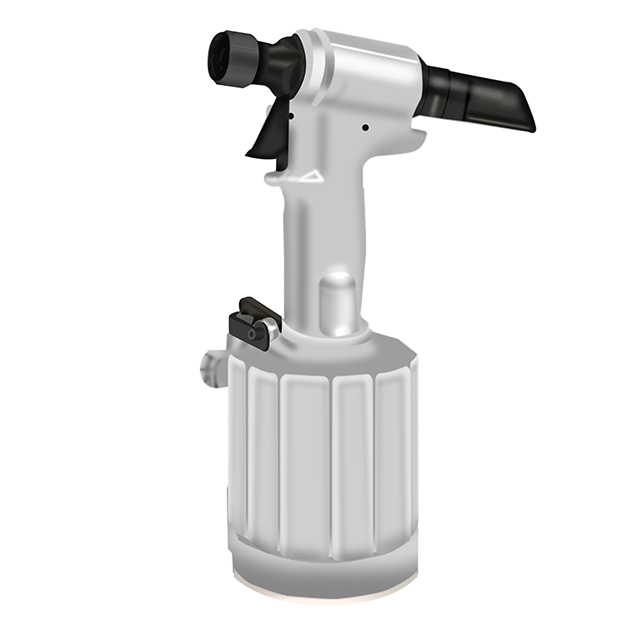 Bay Supply has a large supply of pneudraulic installation tools. Shop brands like Huck to find pneudraulic riveters and more. Our stock includes a wide variety of styles and features to suit your needs. Plus, at Bay Supply you'll get FREE shipping on orders over $99! Shop for pneudraulic installation tools now from the below selection.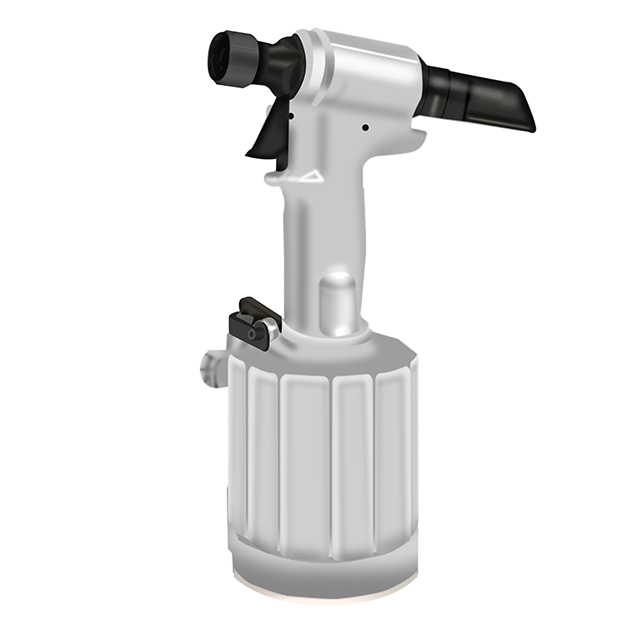 Part Builder
Welcome to Bay Supply's product builder!
Search and refine the product look with our simple Product Builder tool.
Don't show me this screen on my next visit.
Part Builder
Start Building !
Create your own Custom Part
Part Builder
Part Builder