Threaded Inserts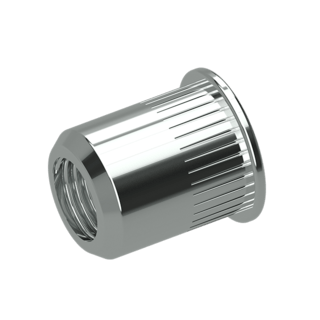 Bay Supply is your go-to source for all your threaded insert needs. We are your one-stop shop for all types of fasteners, offering customers a vast inventory of threaded inserts of all types to choose from. Whether you're looking for helical inserts, rivet nut inserts, key locking inserts or non-locking inserts, Bay Supply has the threaded inserts you need to complete your project.
At Bay Supply, we know that quality and durability are more important than ever. That's why we stock only the best products, so you know you can always count on us. Why spend hours searching the web for threaded inserts for wood or threaded inserts for metal when you can find everything you need at Bay Supply? Our affordable prices, top-quality products and top-notch customer service make Bay Supply an industry leader for threaded inserts. Browse our online store and discover the difference Bay Supply can make.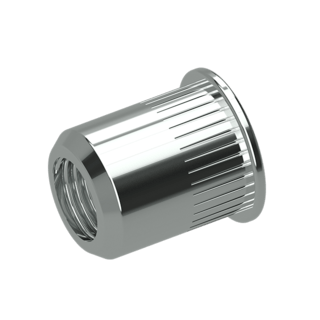 Threaded Inserts for Wood, Metal, & More
Threaded inserts are an essential part of a variety of project types. Whether you're working with wood, metal or plastic, threaded inserts can help you create the solid bond you need. Bay Supply is the first online marketplace for the fastening industry. On our innovative website, sourcing professionals, manufacturers and distributors can easily collaborate and transact business.
Types of Threaded Inserts
At Bay Supply, we have 4 main types of threaded inserts for our customers to choose from:

Find the threaded inserts you need every time you shop with Bay Supply. We're the website you can count on for top-quality products at affordable prices. Shop Bay Supply today.