Vibration Resistant Reusable Bolts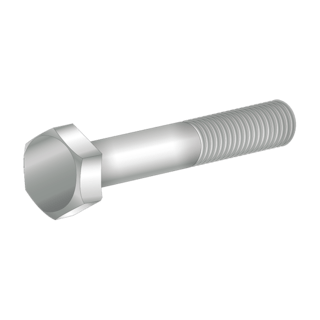 It may look like a traditional nut and bolt but vibration resistant bolts from the Huck 360 fastening system are superior to a traditional nut and bolt because the nut fills the gaps around the crest of the bolt. Tightening the Huck 360 nut prevents typical transverse vibration or motion that occurs between a traditional nut and bolt. This keeps the installed fastener assembly solid and in place.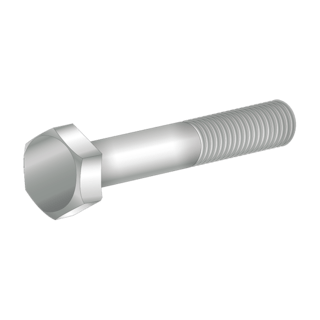 Vibration Resistant Reusable Bolt Features
If you require a substantial vibration resistant bolt that delivers five (5) times the fatigue life of a standard nut and bolt system, these vibration resistant bolts are unique and the only fastener of its kind in the marketplace today. Increased tensile and fatigue strength are attributed to the shallow and low-notch factor bolt threads.
Designed to withstand even the most extreme environments, Huck 360 vibration resistant bolts offer quick installation and removal with conventional tools. This is the most advanced nut and bolt fastening system today and the vibration resistant, free-spinning design installs faster than a traditional nut and bolt systems.